National SETSCoP Member Forum 2022
The National Forum will bring the SETSCoP members together to engage across the sector—as well as with policymakers and industry experts—on pathways to improving economic and social participation and the wellbeing of refugees and vulnerable migrants.
Held alongside the Australian Government's Jobs and Skills Summit, the National Forum will bring into focus the contribution that the settlement sector plays in shaping the future of Australia's economy.
Location: Old Parliament House, 18 King George Terrace, Parkes, ACT, 2600
Date: August 31, 2022
Time: 8.30AM – 6.30PM AEST
Please e-mail secretariat@setscop.org.au regarding any dietary requirements to be considered for catering purposes.
Reminder!
Please ensure you have accommodation booked as soon as possible as Canberra will be busy at this time due to the Jobs and Skills Summit being held on 1-2 September.
Keynote Speakers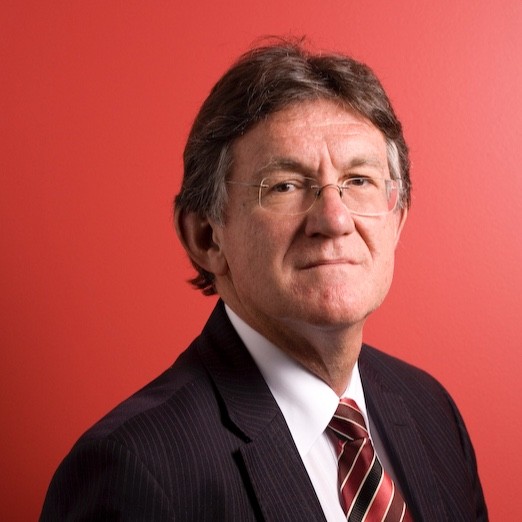 Alan Oster
Alan is responsible for NAB's global economic and financial forecasts. He is also a highly respected and much quoted commentator on Australian and global economic trends and policy issues.